Renters & Tenants Insurance
Whether you rent an apartment, a condominium unit or an entire house, you need to protect your personal property and your legal liability for bodily injury or property damage to others.
All of our major insurance companies issue tenant's package policies. When purchasing tenant's insurance some topics of discussion will be:
Replacement cost of your personal property
Details of the property you are renting (fire resistive apartment, wood frame dwelling, sprinklers, security, etc.)
Liability for damage to the portion you occupy (Tenant's legal liability)
Personal liability for damage to other property and third parties
Theft of personal property off-premises
Special limitations
Landlord Insurance
Renting your property to tenants can be a great source of income but it is important for you to protect that income through an insurance policy specifically tailored to rental properties.
Some homeowner's policies can be amended to include coverage when you rent a portion of your principal residence to residential tenants. However, if a dwelling is solely occupied by tenants then you need to purchase a policy specifically designed to protect rented dwellings.
The type of property also affects your landlord insurance needs. For example, rented condominium units require extensions to protect landlords against risks associated with the Strata property's by-laws and the provisions of the Strata Property Act.
There are many matters to consider such as:
Glass coverage
Building by-laws coverage
Limit of insurance – replacement cost, depreciated value or guaranteed replacement cost?
Loss of rental income
Sewer backup and water escape extensions
Condominium assessments
Vandalism and theft by tenants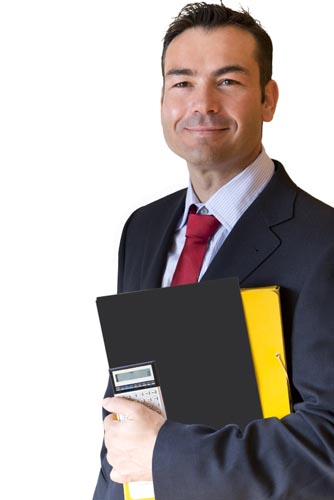 Seasonal Property Insurance
Whether your seasonal property is a cabin by the lake, ski cabin or cottage in the country, it should be insured with appropriate coverage.
Although your seasonal property insurance policy will provide similar coverage to what you will find in your homeowner's policy, it is specifically tailored to properties which are used during certain times of the year and are left unoccupied for significant periods during the rest of the year.
We have insurance companies that offer specialized seasonal property insurance. Some topics for review with your broker are:
Reconstruction cost of the building
Is the property ever rented to others?
Availability & cost of theft, vandalism and malicious acts coverage
Water damage